Courses & Events
---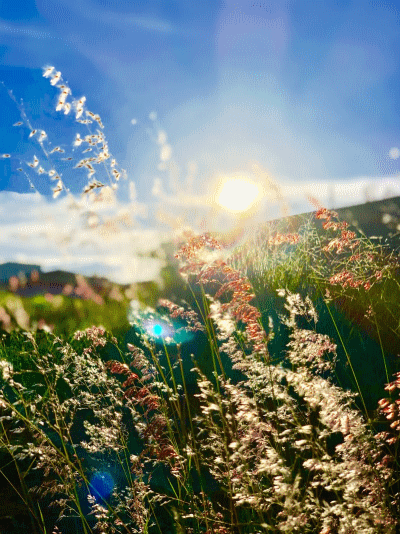 Meet-up: 20 September
"Equinox Prayers"
The Equinox marks a transition between the seasons, and therefore represents very specific personal and collective energies. This September, it is the Autumn Equinox in the Northern Hemisphere, and Spring in the South. The Autumn Equinox relates to reaping what we have sowed in the last nine months, making it a good time for reflection and preparation for winter. The Spring Equinox is a time of celebration, opening a phase of growth and the realisation of our intentions.
In this session, we will discuss the theme of the Equinox, as well as doing a process and prayers for the coming cycle.
Participation is free of charge.
Session Time:
South Africa & West Europe - 7pm
UK - 6pm
Brazil - 2pm
USA:
EST (NY, FLA etc) - 1pm
CDT (IL, etc) - 12pm
PDT (CA, etc) - 10am
Meet-up: 18 October
"Poseidon: Emotions & Deeper Beliefs"
No transformation of our inner or outer world is possible without addressing our deepest beliefs, which are usually tethered to our most primal emotions.
Poseidon represents the deepest realm within the sea of our emotions. On a superficial level, we tend to associate with the waves and storms on the surface of the sea, but reconnecting to the deeper currents within ourselves brings centring and grounding. In this session, we will learn to drop down into our truest and deepest emotions for healing and regeneration.
Session Time:
South Africa & West Europe - 4pm
UK - 3pm
Brazil - 11am
USA:
EST (NY, FLA etc) - 10am
CDT (IL, etc) - 9am
PDT (CA, etc) - 7am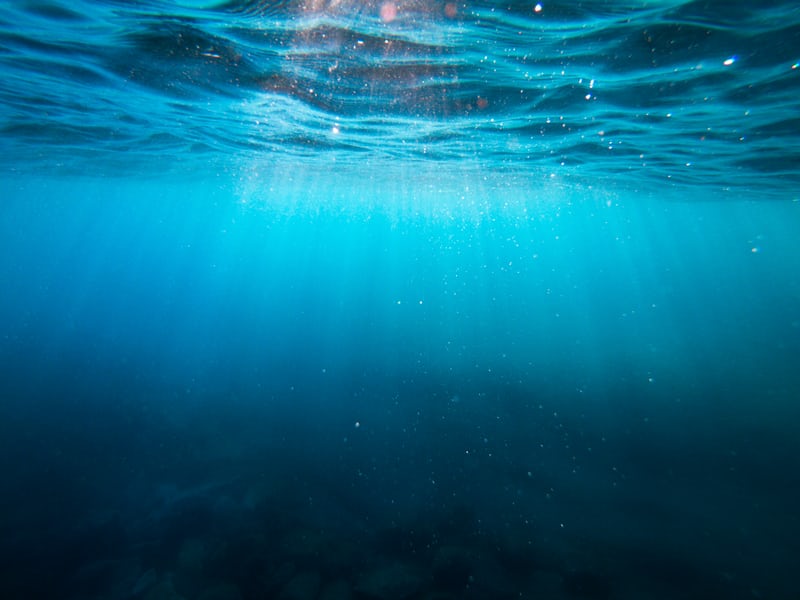 Saturday Breathwork: 30 October
"Deservability & Self-Sabotage"
It seems counter-intuitive and downright strange that we would ever sabotage our own happiness and most exalted intentions. But the sad truth is that most of us unconsciously block the experience of happiness and living our greatest potential due to deeper beliefs of not being good enough, and thus not deserving the best things in life.
In this session we we will explore some mechanisms of self-sabotage and do conscious breathwork to remind ourselves viscerally that we deserve all the love and light of God/Goddess. Included is a discussion of the theme, visualisation exercise and breathwork.
Living in love, beauty and bliss is a choice. Surprisingly, we are not always at the mercy of "what comes up" emotionally: as we develop spiritual mastery, we can choose what feeling dominate our days. This ability is distinct from being in denial or repressing emotions.
Participation is free of charge.
Session Time:
South Africa & West Europe - 4pm
UK - 3pm
Brazil - 11am
USA:
EST (NY, FLA etc) - 10am
CDT (IL, etc) - 9am
PDT (CA, etc) - 7am
Participation: $20
What's new
Practice "44 Breaths"
This "44 Breaths" techniques is a simple and focused method of entering a deep state of connection, or of "turbo-charging" any meditation process that you already follow.
Contains: 15 minute guided meditation, plus explanation of the breathing model in "Description".
Practice "Five Elements Breathwork"
This simple technique creates a meditation space through visualisation and breathwork. It can be a preamble to any existing spiritual practice you follow... or use it as a stand-alone meditation.
Contains: Explanation of technique; Practical guided meditation.
One-to-one consultations
---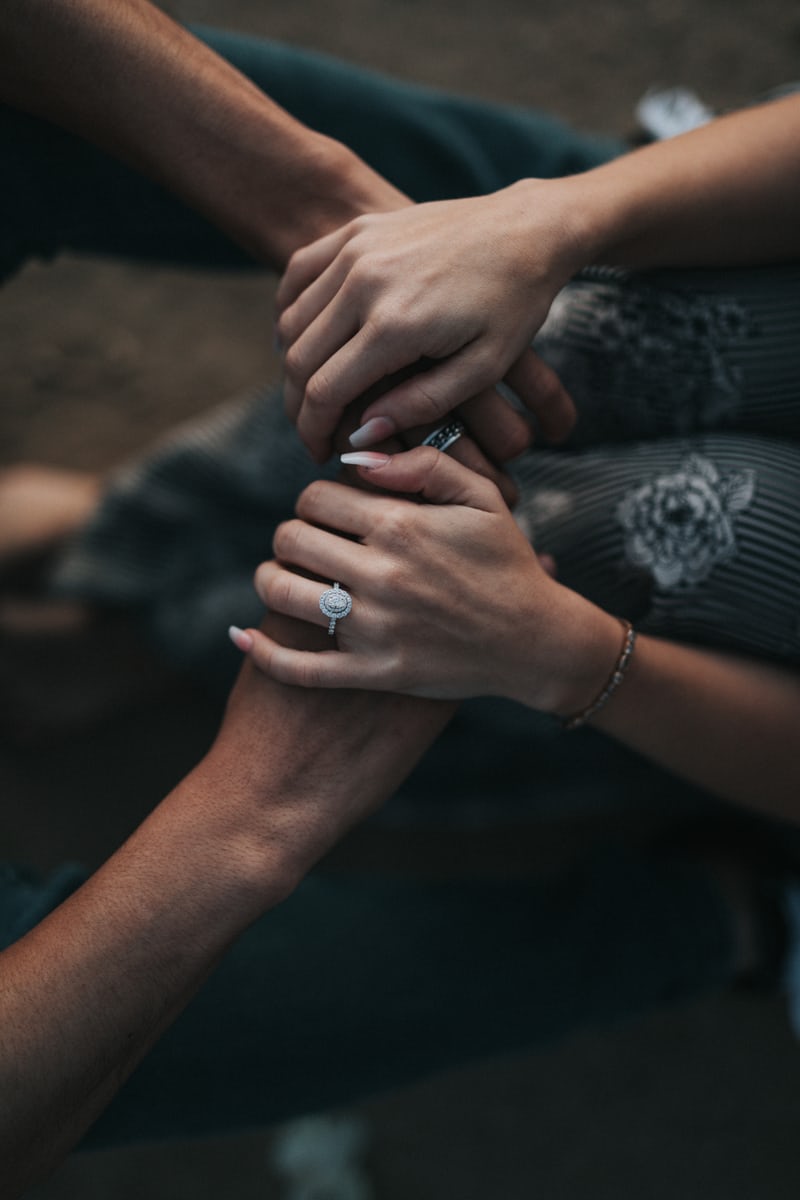 My approach in private consultations is to reconnect you tangibly with the personal and spiritual truth at your core. This unleashes a transformational power that brings about lasting change, in which the brighter light of your soul dispels such 'darknesses' of personality as fear, anxiety and trauma.
Sessions are not just about gaining insight or feeling better afterwards, but are geared towards facilitating longlasting shifts in your life.
Breathwork and hypnosis sessions integrate the analytical 'discussion' aspect with the visceral experience of an altered state of consciousness - which inevitably brings healing, insight and vision.
I offer all sessions in-person or via Zoom and Skype.
Breathwork takes you into a state of altered consciousness, which intensifies the therapy experience and brings direct connection to your soul or higher self. A session lasts 90 minutes, with 45 minutes for discussion and 45 minutes of breathwork.
Hypnosis re-programmes the sub-conscious mind, which inevitably reflects as shifts in your emotions, beliefs and life in general. Hypnosis can help resolve past trauma, unravel personality issues and bring vision for the future. A session lasts 90 minutes: 45 minutes for discussion and 45 minutes of hypnosis.
Tarot cards read the subconscious mind in order to examine the underlying beliefs that are forming your experience - which, in turn, affects how your future unfolds. When you understand your inner workings, you can change the future. A session lasts 55 minutes; it includes 2 main spreads as well as covering specific questions.
SACRED JOURNEYS
Pilgrimage to Santiago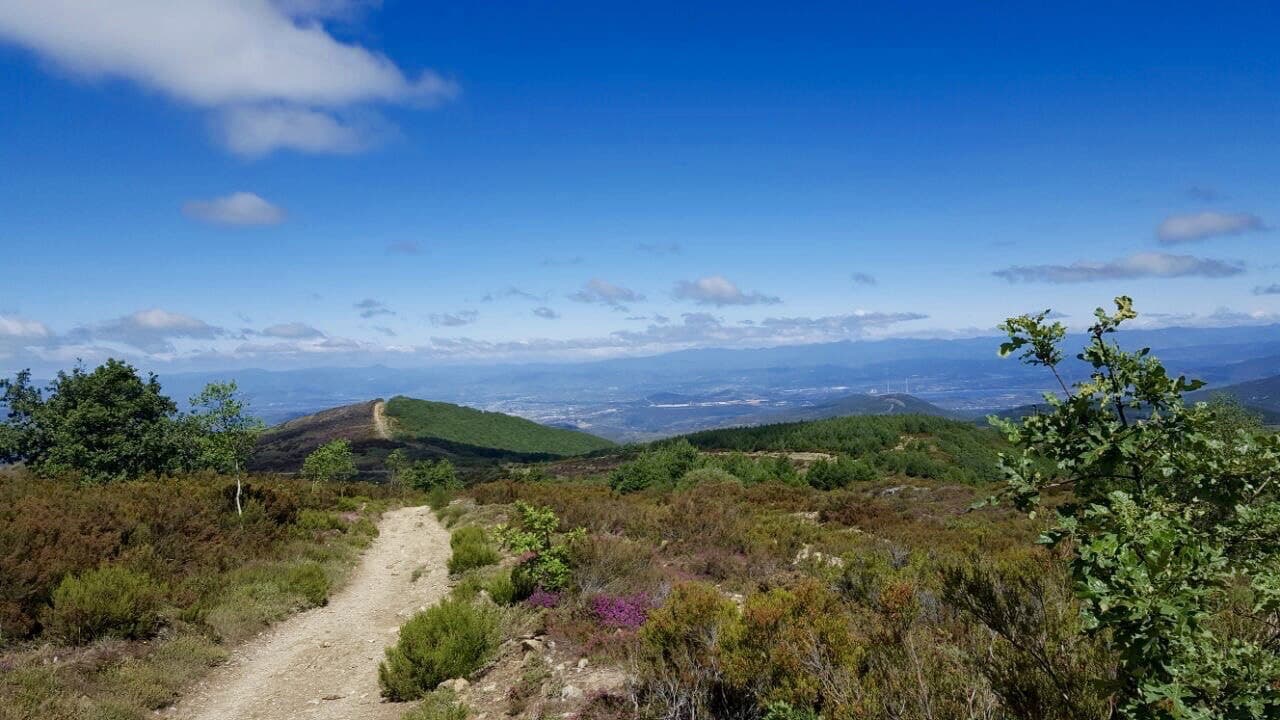 Pilgrimage has long been a sacred act of purification and devotion common to most religions. It is also a profound process of spiritual initiation.
The 'Camino' (way) to Santiago-de-Compostela was the most popular pilgrimage in Europe in the Middle Ages and since the 1990s has enjoyed a spectacular revival.
Apart from enjoying the beauty of the countryside, historical architecture and true group sharing, we will channel the intense power of the Camino for personal transformation and (non-sectarian) spiritual connection through guided processes, rituals and breathwork.
Respecting everyone's different walking style, we will set a rendez-vous each evening at a pre-determined destination for group sessions, meaning that the pilgrim can walk at his or her own pace during the day.
The prospective pilgrim does not need to be super-fit or have high endurance levels… simply the desire to complete the process as well as enjoy the unfoldment of the journey.
A pilgrimage is a true experience of walking your talk. This process creates the space to set an intention and literally walk it into existence.
The entire 21-day process as facilitated by Jacques follows the stages of the Hero's Journey, which provides a structure for you encounter your true self, overcome obstacles and transform your life afterwards.
Dates:
Starting in Leon (Spain), walking to Santiago-de-Compostela: 19 June to 9 July 2022
Transport:
Return flights to Madrid are approximately $1,500 (from outside Europe)
Bus /train from Madrid to Leon (4 hours) – about 80 Euros
Accommodation:
Pilgrims Refuges. Reservations are not taken, and are subject to availability at each stop. Prices range from 5 to 12 Euros per night.
Hotel rooms are available in most towns. Prices are generally range for 20 Euros (for a shared room) to 35 Euros (individual).
Meals:
Everywhere along the Camino there are three course "Pilgrim's Menus" available (at around 10 Euros). There are restaurants and cafés every 5 to 10 kilometres.
Light picnics are a simple and cheap alternative to restaurants
Daily food estimate: 15 to 20 Euros.
Facilitation:
As a group we participate in daily sessions that are part of the 21-day "Hero's Journey" process. Sessions include: meditation, conscious breathwork, personal initiation processes, purification practices and Processing Manual exercises.
Facilitation fee: 900 Euros
Please note that Jacques Theron runs the Santiago Pilgrimage as a Spiritual Facilitator, and not a tour agent or travel guide. Travel arrangements are the responsibility of the participant, although Jacques will give full support in the preparation process.