Courses & Events
---

Classical Mythology Course
"Starts 22 June"
This course gives a solid base in Greek and Roman mythology - on a theoretical and experiential level. We will focus on the stories and meanings of the divinities, as well as how to create a personal relationship with the archetypes these gods and goddesses represent.
The content of this course will include three facets:
1. Knowledge of the myths, divinities and how they reflect the human condition.
2. Readings: work with the Classical Mythology Deck (CMD) cards for insight into your life and to offer readings for others. We will learn and practice several spreads using the CMD.
3. Spiritual growth: create a personal and tangible connection with the archetypes for connection, transformation and manifestation.
Although Classical Mythology may seem complex and a lot to remember, working with the cards makes this vast subject approachable and easy to learn.
Price: $420. First session is free of charge. If you miss live sessions, or want to review, recordings will be made available to download.
CMD Deck: You would need a "Classical Mythology Deck" (2023 version preferable) to do this course, since much of the content is based on the cards.
Dates: 6 sessions (Thursday evenings): 22 & 29 June; 6, 13, 20 & 27 July.
Please register for the first session:
Live Zoom session time:
South Africa - 12AM
West Europe - 12AM
United Kingdom - 11PM
Brazil - 7PM

USA:
EST (NY, FLA etc) - 6PM
CDT (IL, etc) - 5PM
PDT (CA, etc) - 3PM

Please register in advance by clicking the Register button.
What's new
Janus & New Beginnings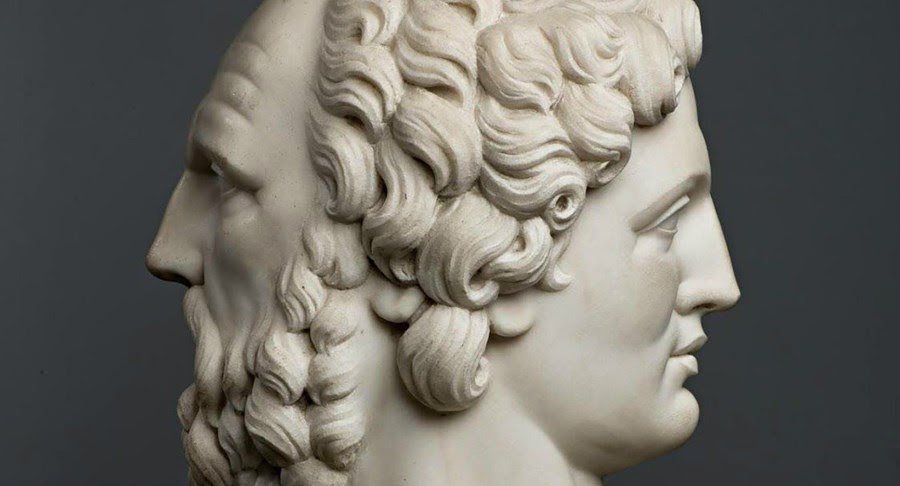 Watch Jacques' video on Janus, which includes a visualisation helping you open new doorways in your life, as well as removing obstacles energetically.
One-Year Breathwork Process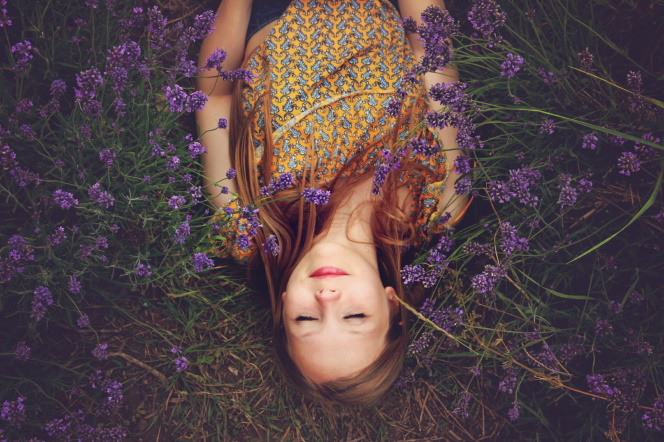 The "One-Year Breathwork Process" is a very powerful way of learning some of the ins and outs of conscious breathwork - in theory and practice. It is also a means of exploring deeper psychological and spiritual principles, such as birth trauma, childhood trauma, prosperity consciousness, relationships and higher spiritual connection.
This is a 10 month process for self-development, as well as exploring the deeper dimensions of breathwork.
Sessions will be run via zoom, and will contribute to a larger breathwork training process (for which certification is optional).
Format: Ten Sessions will be held on one pre-agreed Saturday per month via Zoom - lasting lasts approximately 3 hours. Each session includes theory, group sharing and a 45-minute breathwork process.
First session: 25 February: "The Power of Conscious Breathwork". The first session is free of charge, giving potential participants an experience of the Process. 
Following sessions: 23 March, 22 April, 20 May... (dates may be subject to change and can possibly be adjusted according to group needs).
Times: EST 11am; Brazil 1pm; Europe 5pm; South Africa 6pm. Times may adjust due to Summer Time and Daylight Saving.
Price: US$650 for full 10-session process.
Please contact Jacques if you have further questions.
2023 Pilgrimage to Santiago-de-Compostela (Spain)


Join us on this sacred journey through North Spain, which becomes the stage for encountering the heights and depths of your True Self.  
On this sacred journey, you will be immersed in the beauty of the Spanish countryside, architecture and culture while channelling the intense power of the Camino. This 21-day programme is conceived to bring personal transformation, group sharing and spiritual connection through guided processes presented daily. I feel that this process will be particularly powerful given the transformational times we are experiencing. When the collective is shaken up, we have the golden opportunity to create profound shifts within ourselves - despite the uncertainty happening in the "world out there".
Start: 11 August 2023 (Leon, Spain)
Finish: 31 August 2023 (Santiago de Compostela)
Please be in touch with me to send your confirmation deposit by 1 April.
Camino Logistical Meeting on Saturday, 4 March at:
- 10 AM Central (Chicago etc)
- 11 AM EST (NYC, Florida, etc)
- 1 PM Brazil
- 5 PM Western Europe
- 6 PM South Africa
Please join this meeting if you are interested in the Camino, even if you have not confirmed your participation yet.
Camino 2022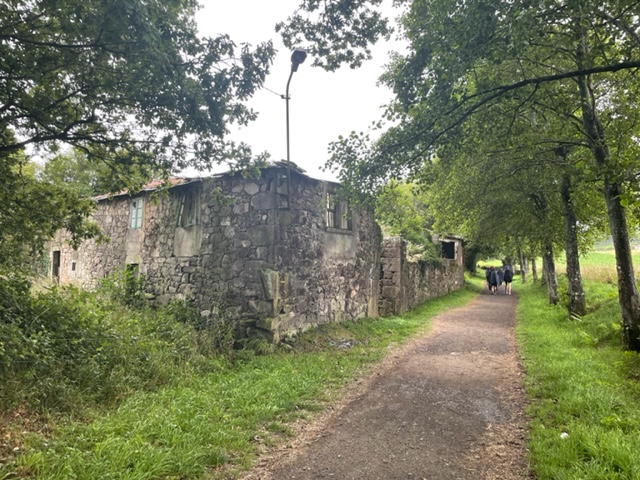 I have put together a video giving a personal and spiritual look at my journey along the Camino de Santiago in the summer of 2022
The dates for my next Camino:
Start: 11 August 2023 (Leon, Spain)
Finish: 31 August 2023 (Santiago de Compostela)
You can see the full video of my journey along the Camino in 2022 below:
Practice "44 Breaths"
This "44 Breaths" techniques is a simple and focused method of entering a deep state of connection, or of "turbo-charging" any meditation process that you already follow.
Contains: 15 minute guided meditation, plus explanation of the breathing model in "Description".
Practice "Five Elements Breathwork"
This simple technique creates a meditation space through visualisation and breathwork. It can be a preamble to any existing spiritual practice you follow... or use it as a stand-alone meditation.
Contains: Explanation of technique; Practical guided meditation.
One-to-one consultations
---
My approach in private consultations is to reconnect you tangibly with the personal and spiritual truth at your core. This unleashes a transformational power that brings about lasting change, in which the brighter light of your soul dispels such 'darknesses' of personality as fear, anxiety and trauma.
Sessions are not just about gaining insight or feeling better afterwards, but are geared towards facilitating longlasting shifts in your life.
Breathwork and hypnosis sessions integrate the analytical 'discussion' aspect with the visceral experience of an altered state of consciousness - which inevitably brings healing, insight and vision.
I offer all sessions in-person or via Zoom and Skype.
Breathwork takes you into a state of altered consciousness, which intensifies the therapy experience and brings direct connection to your soul or higher self. A session lasts 90 minutes, with 45 minutes for discussion and 45 minutes of breathwork.
Hypnosis re-programmes the sub-conscious mind, which inevitably reflects as shifts in your emotions, beliefs and life in general. Hypnosis can help resolve past trauma, unravel personality issues and bring vision for the future. A session lasts 90 minutes: 45 minutes for discussion and 45 minutes of hypnosis.
Tarot cards read the subconscious mind in order to examine the underlying beliefs that are forming your experience - which, in turn, affects how your future unfolds. When you understand your inner workings, you can change the future. A session lasts 55 minutes; it includes 2 main spreads as well as covering specific questions.